GiveaLittle Campaign
Please consider a $25 annual donation! Established in 1992, the Featherston Community Centre is owned by a trust on behalf of the community. Rental fees cover half of our expenses. For the rest we rely on grants, donations and services in kind. Please help us by making a tax-refundable donation on our GiveALittle page.
Thank you!
Ukulele Group, Wednesdays, 1:00-3:00
This popular class attracts up to 18 people each week. If you want to learn how to play ukulele or already know, come join us. We have a few spare instruments so please call if you are interested, Neil at 06 308 9341, or show up early to chat.
Back in 2014 Lucy Cooper did a little audio piece about this lovely group which featured on Southern Exposure, the radio show the Community Centre used to have on Arrow FM 92.7FM! You can listen by clicking on the link here ReCooper8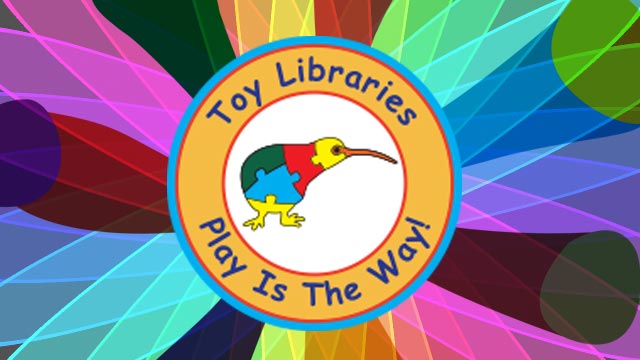 Featherston Toy Library
Fully fenced and freshly relocated to the Centre. We are a small toy library, run by volunteers - to make Featherston more fun for you! Open Saturdays 10:00 to noon. You can join the toy library:
Standard membership 40 per year
Rostered member $20 per year
Grandparent $10 per year
Call 06 308 6148 to volunteer or for more info
Fabulous for Featherston!
Fab Feathy's application to the Community-led Development Programme was successful! We recently met with DIA, and the feedback on our application was that it was a straightforward decision for the Crown Panel. Awesome work Featherston! Learn more about this exciting initiative.
Little Evie
We won the use of an Electric Car!
Thanks to Genesis Energy, the Featherston Community Centre can now zip around in an eco-friendly Nissan Leaf , "Little Evie". The vehicle has been branded with the Centre logo and doesn't it look great! The Genesis Local Energy Project is also renting office space in the Centre so if you are considering going solar give Lydia a call at 027 588 4963. Check out this great article in the Wairarpa Times-Age.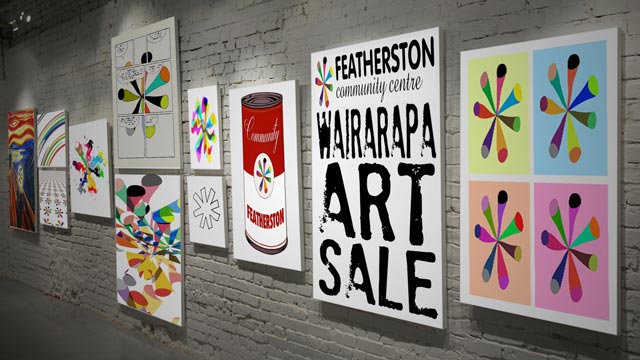 Wairarapa Art Sale 2017
Wow that was fun! Check out some great photos of the opening night and gallery displays. Farewell to another successful Wairarapa Art Sale! Visitors bought over $8000 of fantastic local art, raising about $3000 for the Community Centre. For a place that runs on the smell of an oily rag, $3k will go far! And we got to help build a stronger arts community, bringing artists from all around the region together at our friendly, welcoming place - including at least 8 first time exhibitors.