Featherston Art Sale 2018
When: Gala Opening 10 May evening. Gallery open during the day weekend of 11 - 13 May
Where: Entire building
Cost: Free entry
Contact: Emily Greenberg, 027 313 8042, artsale@featherstoncommunity.org.nz
Our third annual exhibition and art sale (2018) will again take place during the exciting Featherston Booktown weekend. Deadline to register to show and sell your work is 21 April. Guideline and online registration can be found at Art Sale 2018 guidelines
Fabulous for Featherston!
Fab Feathy's application to the Community-led Development Programme was successful! We recently met with DIA, and the feedback on our application was that it was a straightforward decision for the Crown Panel. Awesome work Featherston! Learn more about this exciting initiative.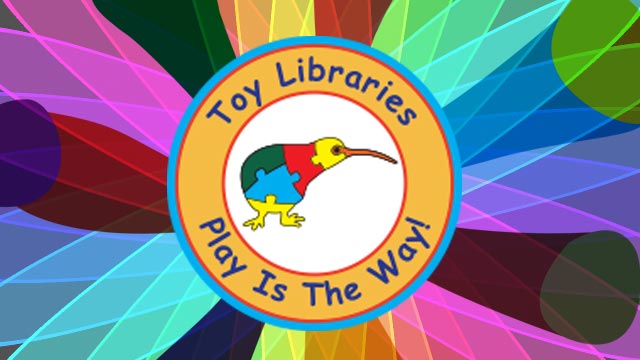 Featherston Toy Library
Fully fenced and freshly relocated to the Centre. We are a small toy library, run by volunteers - to make Featherston more fun for you! Open Saturdays 10:00 to noon. You can join the toy library:
Standard membership 40 per year
Rostered member $20 per year
Grandparent $10 per year
Call 06 308 6148 to volunteer or for more info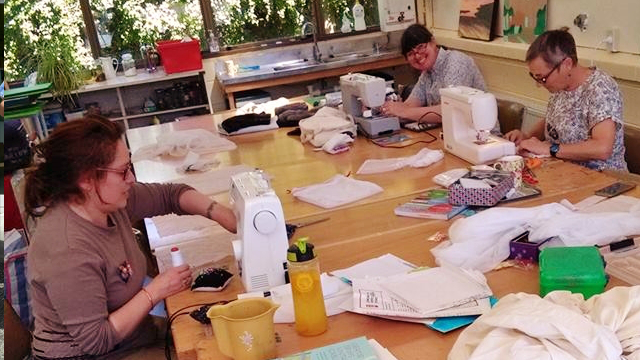 Featherston Cloth Collective
Fridays, 10am-2pm
Featherston Cloth Collective is a drop-in workshop and community project, making fun items from recycled clothes/fabric, and learning new sewing skills. Call or text Sara on 0274 474 959 or just turn up!​
GiveaLittle Campaign
Please consider a $25 annual donation! Established in 1992, the Featherston Community Centre is owned by a trust on behalf of the community. Rental fees cover half of our expenses. For the rest we rely on grants, donations and services in kind. Please help us by making a tax-refundable donation on our GiveALittle page.
Thank you!