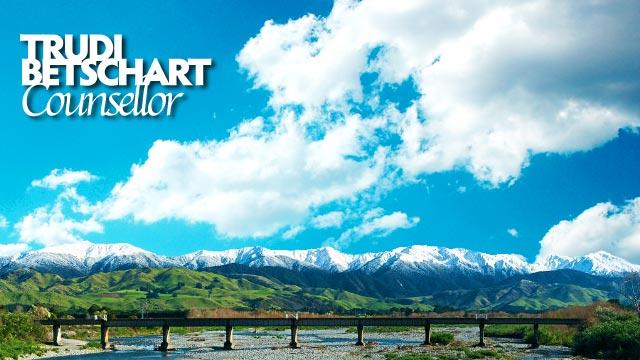 Trudi Betschart Counsellor
When: By Appointment Only, Tuesday-Saturday, 09:00-17:00pm
Where: Rata Office
Contact: Trudi Betschart, 021 0450 491, trudi.b@nettel.net.nz
People often tell me they seek counselling to help them to sort out confusion, to improve a relationship, to change something in their life they are unhappy with, whether for themselves, or for a loved one. Sometimes people want the relationship to be closer and without conflict, for the sadness and pain to be less, for the weight to be lifted, or for the worry to stop. Whatever your reason for seeking a counsellor I am experienced in working with a wide range of issues and with all ages. I am a warm and calm person who listens to what you are saying; to what you want to be different and will help you to achieve your goals for counselling. I am non-judgemental, and I respect your need for confidentiality and a safe place to talk. I provide counselling for adults, individuals, couples and families. My experience is wide ranging and I can support people through a variety of issues such as: depression, anxiety, panic attacks, stress at home or at work, self acceptance and confidence, grief and loss, chronic ill heath, improving relationships, separation, reconciliation, mediation, parenting through separation, children and adolescent's issues, conflict management, work place issues and life skills.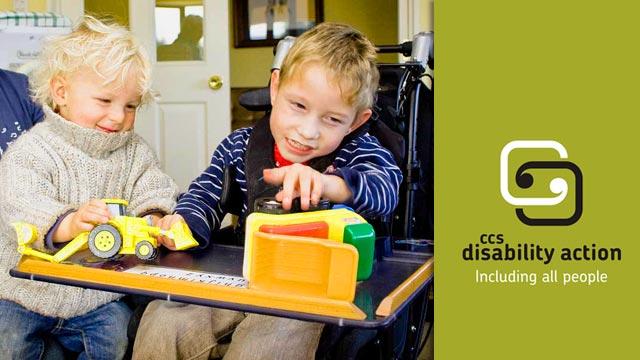 CSS Disability Action Group - Outreach Clinic
When: By Appointment Only, One Hour Sessions
Contact: Sarah Glassey, 06 3782426, sarahglassey@cssdisabilityaction.org.nz
Website: www.cssdisability.org.nz
CCS Disability Action works directly to support people with disabilities of all ages, their families/whanau, the public and support agencies. The community support co-ordinator meets with clients to develop individual plans to meet their goals and aspirations so that they can live ordinary lives in the community of their choice. People with disabilities can often find they are denied access to communities and community resources due to physical, mental or emotional barriers. CCS Disability Action has a vision that every disabled person will be included in the life of their family and community and to this end has a purpose to strengthen communities and provide support. Community Support co-ordinators work to improve the outcomes for disabled clients and their families.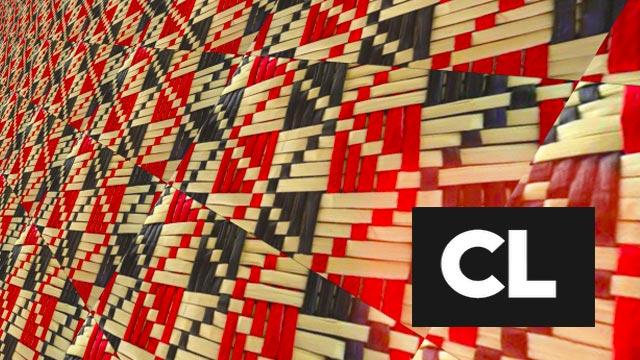 Wairarapa Community Law Centre - Outreach Clinic
When: By Appointment or Walk-in, 2nd Tuesday of Month, 11:00-15:00
Where: Kanuka Office
Contact: Murray Henderson, 06 377 4134, 0800 924252, wclc@wise.net.nz
Website: www.communitylaw.org.nz
The Wairarapa Community Law Centre offers a free legal information and assistance service to clients in the South Wairarapa area. We can provide information and assistance on a variety of issues including: Family/relationship, Employment, Tenancy, Neighbour issues, Driving/traffic offences, Education/school issues, Going to court, Criminal, and Civil/human rights. We operate a free monthly clinic at the Featherston Community Centre on the second Tuesday of each month between 11am and 3pm. These clinics are staffed by experienced client services officers and work on a drop in basis; however, we do find it helpful if clients phone us first on our freephone to discuss their particular issues in advance.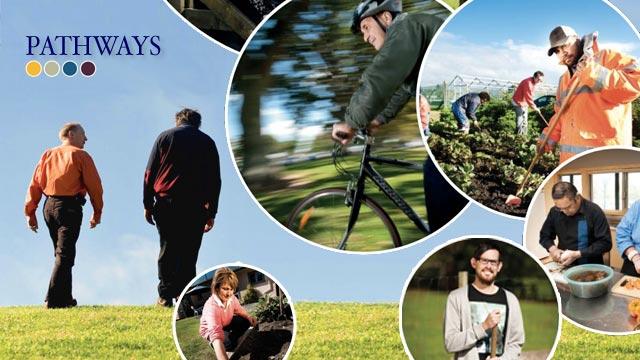 Pathways/Workwise
When: Thursdays, 10:00-14:00 or by Appointment
Where: Rata Office
Contact: Liane Karaitiana, 06 370 3815, lianne.Karaitiana@workwise.org.nz
Pathways is New Zealand's leading national provider of community-based mental health and wellness services. At Pathways we believe in creating mental health and wellness opportunities that enable people to live their dreams and flourish. We have a successful 23-year history and currently operate in communities across New Zealand. By providing a range of support services around housing, practical daily living, employment and being healthy, we help people with experience of mental illness to live well in the communities of their choice.
Snita Ahir-Knight: Child and Adolescent Therapist
When: By Appointment
Contact: Snita Ahir-Knight, Child and Adolescent Therapist (ANZASW, SWRB, HCPC, PTI), ACC and Victim Support Approved Counsellor, Aslee Therapy, 022 046 2095, contact.aslee@gmail.com
What is Therapy?: Over the years a lot of the children and young people I have worked with have been brought by an adult in their life. The child or young person usually questions what therapy is all about and if there is any point to it. The way I see it therapy is led by the child or young person so they decide what they want to talk about, or not talk about. Sometimes it can be hard to talk about things or even know what to talk about so I am skilled in using lots of different tools to help them get the most out of the session. This can include art, drama, worksheets, music, symbolic play, movement, photography, mindfulness exercises and talking. People describe me as calm, caring and non-judgemental. I enjoy working with children and young people to help them make sense of things and empower them to make changes in their lives. I am able to provide a safe and confidential space to help children and young people with things like: friendships and relationships, worries and stress at home/school, bullying, loss, trauma, self-esteem, managing strong emotions, sleep difficulties, mild concerns around eating, low mood, anxiety and self-harm. I also provide supervision, training, and consultation to professionals. I have a wide range of experience in child and adolescent mental health, and specialist forensic assessments in risk of violence and sexually harmful behaviours. When I am not working I enjoy the outdoors and watching movies indoors. I have a keen interest in photography and reading.
Professional Background: I am an experienced senior social worker with therapeutic skills in child and adolescent mental health (from the UK and NZ). My clinical experience from the NGO and health sector includes: acute mental health; trauma; offending behaviours; specialist forensic assessments; consultation to Child, Youth and Family; and assessment and interventions in sexually harmful behaviours. My social work experience from the NGO and public sector includes: conducting assessments into allegations of harm while in state care; life story work; and parenting assessments/support. I am registered with Aotearoa New Zealand Association of Social Workers (ANZASW), the Social Workers Registration Board (SWRB), Health & Care Professionals Council (HCPC); Play Therapy International (PTI); Accident Compensation Corporation (ACC) and Victim Support. This ensures that I meet: professional and ethical codes; supervision and professional development requirements; police clearance;
child protection standards; and clinical governance standards.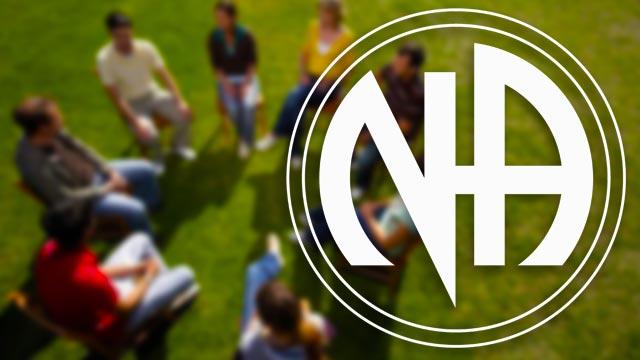 Narcotics Anonymous
When: Sundays, 19:00-21:00
Where: Kitchen
Cost: $2 Koha
Contact: 0800 628 832
Narcotics Anonymous (NA) is a global organisation of recovering addicts. NA members are men and women from all walks of life for whom drugs had become a major problem, who meet regularly to help each other stay clean, and recover from the effects of addiction in their lives. The NA programme is one of complete abstinence from all drugs, following a twelve-step programme, and regular attendance at meetings. It is based on a set of spiritual principles that are not associated with a particular religion. Although our steps call for finding and believing in a "power greater than oneself", this is a personal decision for each and every member to make. Experience of our members has shown that the spiritual principles work for all members, from the devoutly religious to the atheist and agnostic. NA is not affiliated with any other organisation or institution. There is only one requirement for membership, the desire to stop using. There is no cost to attend meetings.
The basic premise of anonymity allows addicts to attend meetings without fear of legal or social repercussions. This is an important consideration for an addict thinking about going to a meeting for the first time. Anonymity also supports an atmosphere of equality, meaning that no individual's personality or circumstance will be considered more important than the message of recovery shared in NA. Even though our members used a variety of drugs, in NA we speak of recovery from the disease of addiction, rather than specific drugs. We believe that drugs are a symptom of our disease, and recovery from the disease of addiction is through application of the principles contained in the Twelve Steps. Someone who is still using drugs is welcome to attend NA meetings. Many NA members came to meetings while still using drugs and are now drug-free and recovering today. Often, if a member is still using, he or she will be asked to refrain from speaking during a meeting. Instead, these addicts are encouraged to speak with members before or after the meeting.
Multisystemic Therapy
Contact: Joan Rankin, 06 370 2233, 027 205 8395.
Do you need support with your young person who is misusing alcohol or drugs? Have you heard of Multisystemic Therapy (MST)? MST is a programme for whanau, families and caregivers with youth whose challenging behaviors are in the context of alcohol and or drug issues. A five month intensive programme aimed at supporting families to regain their relationships with their youth and reduce the challenging behaviors. A 24/7 programme with a MST Therapist who will provide intensive assessment, interventions created with you and face to face and phone support.