VOLUNTEERING OPPORTUNITY
The Featherston Art Sale organising committee is planning the 4th annual Art Sale, to be held during the Featherston Booktown weekend in May. Can you help?
We need people to organise the volunteers, contact artists, write press releases, online registration and photo gallery, build, beg or borrow display walls/partitions, curate the show, secure funding, and make cups of tea. We have about 3 months to make it happen. Keen? Call Emily at 027 313 8042w.
Creating a Shared Space
Jessica Smith and Alex Prujean are donating their skills as Landscape Architects! They will provide a design for the entrance and carpark in anticipation of the new Featherston Medical Centre being built next door. This young couple are looking forward to contributing their talents to Featherston.
Dr Harsha Dias has drawn up the plans for a new medical centre with 5 consulting rooms. This new building will be located on the vacant lot next to our carpark. All patients will access the Medical Centre from the Community Centre's entrance on Wakefield Street. Our large carpark will be redesigned by Jessica and Alex to accomodate the parking needs for both buildings as well as the needs of pedestrians, bicyclists, scooters, prams and mobility scooters. In addition, space for shade and seating will be provided.
This is an exciting opportunity for the Centre. The partnership will make the Centre more vibrant and offers the community a chance to create a coordinated area focused on Wellness and Community.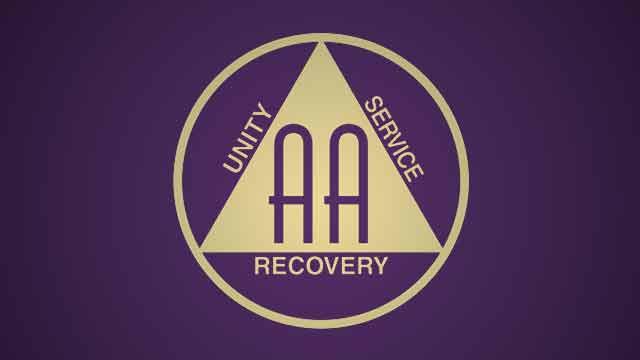 Alcoholics Anonymous
When: Wednesday, 7:30-8:30pm
Where: Community Centre
Cost: Koha
Contact: 0800 229 6757
For more information, come to a meeting or visit AA at their online service https://www.aa.org.nz
Featherston Art Sale 2019
Our fourth annual exhibition and art sale will again take place during the exciting Featherston Booktown weekend. The show features established and emerging artists associated with the Wairarapa.
Registration details for artists will be uploaded here shortly.
Hatha Yoga
No Class January 9th. See you on the 16th
Wednesdays, 19:00-20:30
$12/Class
nickistewart108@gmail.com
Classes are a combination of standing poses, seated poses, backbends and twists and are aimed at everyone. All classes finish with a guided relaxation leaving you feeling rejuvenated, relaxed and refreshed.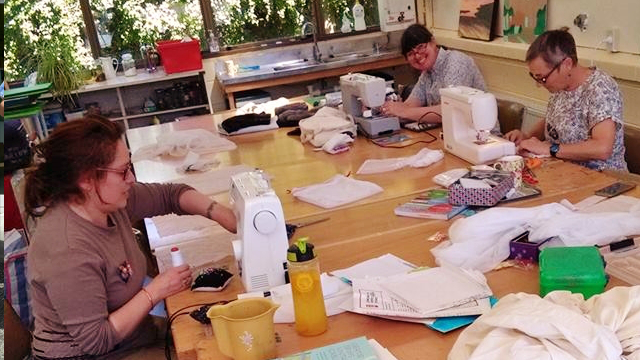 Featherston Cloth Collective
Fridays, 10am-2pm (we are here on the 21st December and then back on 11 January)
Featherston Cloth Collective is a drop-in workshop and community project, making fun items from recycled clothes/fabric, and learning new sewing skills. Call or text Sara on 0274 474 959 or just turn up!​
Jack, Alexa and Anne
Three Fab Feathy facilitators have been employed to work with the community to set up some of the projects identified in the Community Plan.
Jack Sheppard, Alexa Belavskis and Anne Nelson are each working 20 hours per week based at the Featherston Community Centre. Please come by and say hello. They'll be keen to hear which projects in the community plan you think are a priority for Featherston – and to learn more about the ideas behind some of them.
You can also email them at kiaora@fabfeathy.nz
Survey Results
Thank you to everyone who filled out our satisfaction and experience survey.
This word cloud picture captures what people said about the Featherston Community Centre in their comments. I think a heart shape is the right visual for this don't you?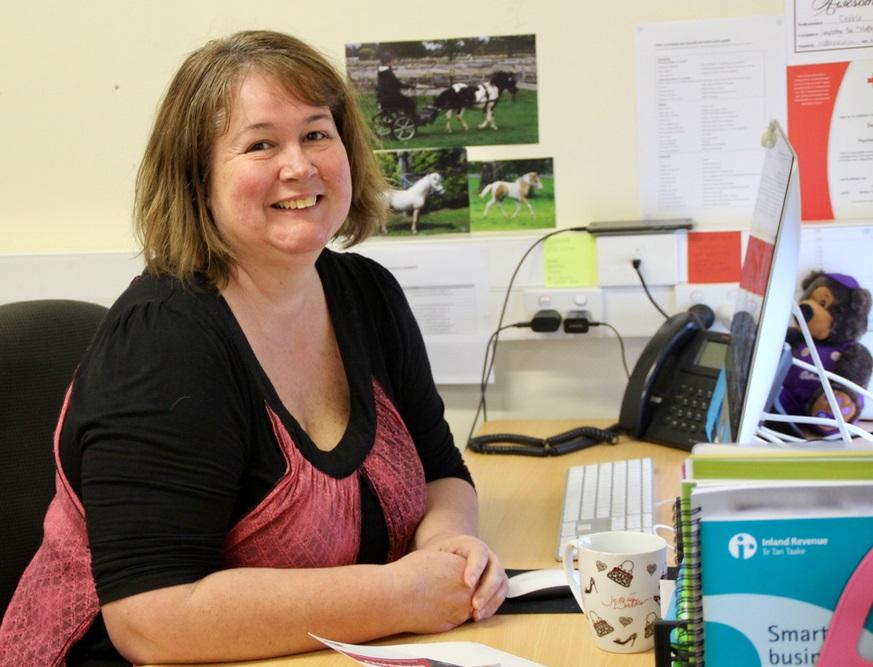 Connecting Communities
Thursdays
Phone: 027 883 6036
connectingcommunities.org.nz
Debbie Phelps works in the South Wairarapa on Thursdays to help with your household budget.
Get the skills you need to manage your finances. This service is free and completely confidential.
Please contact Debbie to arrange an appointment. Drop ins are welcome but please note Debbie is not always in the office as she works out in the community as well.
GiveaLittle Campaign
Please consider a $25 annual donation! Established in 1992, the Featherston Community Centre is owned by a trust on behalf of the community. Rental fees cover half of our expenses. For the rest we rely on grants, donations and services in kind. Please help us by making a tax-refundable donation on our GiveALittle page.
Thank you!