Experience and Satisfaction Survey
Pet First Aid
November 12, 7pm
Koha
Accidents occur and by knowing the basics of what to do and staying calm in an emergency your pet has a much better chance of recovery and survival. Registration is required. Thanks to Featherston's Own Op Shop for supporting this class!
Call Patsy at 022 367 3968 to register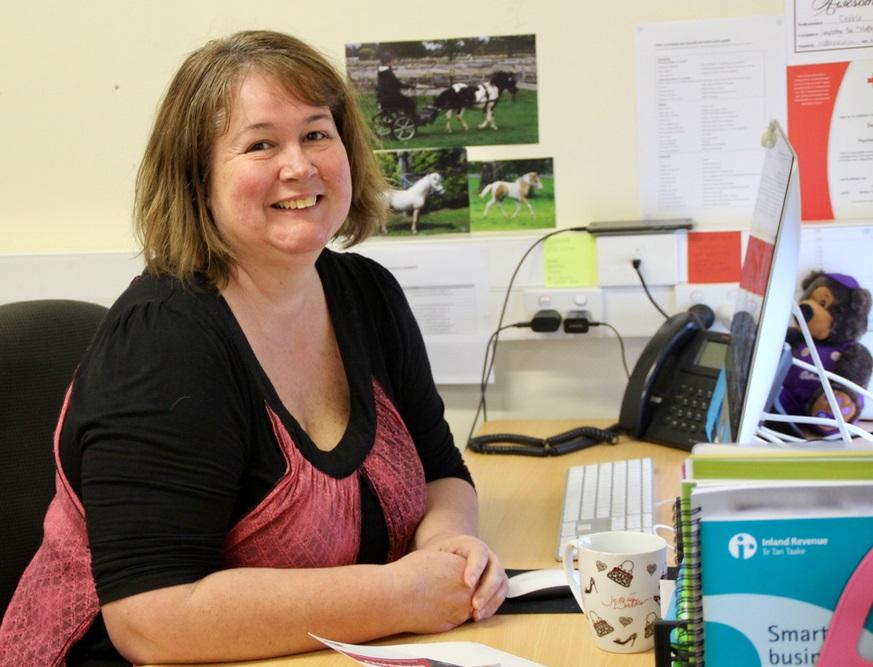 Connecting Communities
Thursdays
Phone: 027 883 6036
connectingcommunities.org.nz
Debbie Phelps works in the South Wairarapa on Thursdays to help with your household budget.
Get the skills you need to manage your finances. This service is free and completely confidential.
Please contact Debbie to arrange an appointment. Drop ins are welcome but please note Debbie is not always in the office as she works out in the community as well.
Jack, Alexa and Anne
Three Fab Feathy facilitators have been employed to work with the community to set up some of the projects identified in the Community Plan.
Jack Sheppard, Alexa Belavskis and Anne Nelson are each working 20 hours per week based at the Featherston Community Centre. Please come by and say hello. They'll be keen to hear which projects in the community plan you think are a priority for Featherston – and to learn more about the ideas behind some of them.
You can also email them at kiaora@fabfeathy.nz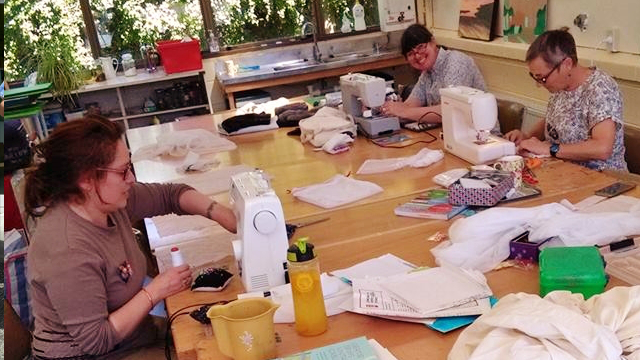 Featherston Cloth Collective
Fridays, 10am-2pm
Featherston Cloth Collective is a drop-in workshop and community project, making fun items from recycled clothes/fabric, and learning new sewing skills. Call or text Sara on 0274 474 959 or just turn up!​
Hatha Yoga
Wednesdays, 19:00-20:30
$12/Class
nickistewart108@gmail.com
Classes are a combination of standing poses, seated poses, backbends and twists and are aimed at everyone. All classes finish with a guided relaxation leaving you feeling rejuvenated, relaxed and refreshed.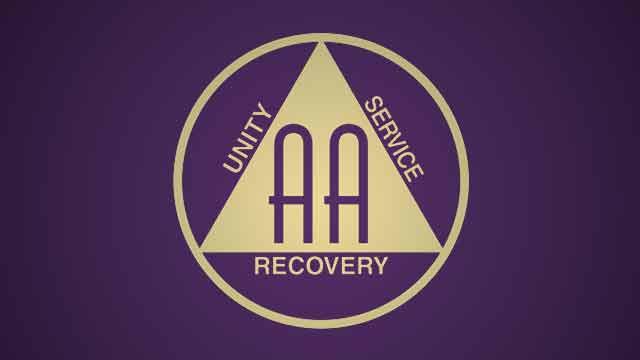 Alcoholics Anonymous
When: Wednesday, 7:30-8:30pm
Where: Community Centre
Cost: Koha
Contact: 0800 229 6757
For more information, come to a meeting or visit AA at their online service https://www.aa.org.nz/
Guest Speaker, Dame Lowell Goddard
Our guest speaker, the Hon Dame Lowell Goddard, gave a wonderful talk at the Annual General Meeting on Thursday 26 July. She shared her personal insights from working on several high-profile commissions, including the Independent Police Conduct Authority, the United Nations Subcommittee on the Prevention of Torture and UK's Independent Inquiry into Child Sexual Abuse in England and Wales.
Dame Lowell was supported by a lovely waiata sung by our own Featherston Wahine Singers, who meet at the Centre each Tuesday.
The Annual Plan and Chair's report can be found at http://featherstoncommunity.org.nz/planning
GiveaLittle Campaign
Please consider a $25 annual donation! Established in 1992, the Featherston Community Centre is owned by a trust on behalf of the community. Rental fees cover half of our expenses. For the rest we rely on grants, donations and services in kind. Please help us by making a tax-refundable donation on our GiveALittle page.
Thank you!