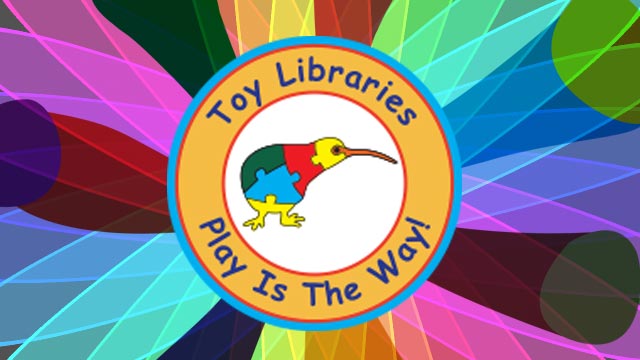 Featherston Toy Library
When, Where & Cost: Saturdays 10:00am to noon
Contact: Merle, 06 308 8109
Run by volunteers. Have you considered helping?
You can join the toy library
- standard membership $40 per year
- rostered member $20 per year
- grandparent $10 per year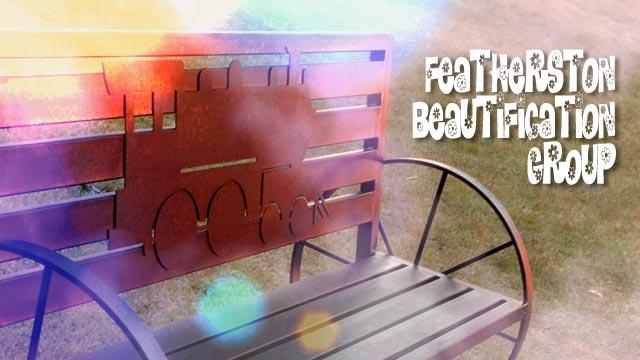 Featherston Beautification Group
When: 3rd Monday of Month, 19:00-20:30
Where: Kitchen
Cost: $2 Koha
Contact: Rhonda Jones, 06 3088445, Jan Thurston, 06 3086263
We are a small group committed to making a difference in our town. To date, our projects include providing public benches in local parks and reserves, where we've also planted trees and maintaining garden beds and planters on the main street which are not under the auspices of City Care. Our future projects include planning towards placing gateway signs at the three entranceways to Featherston. We have produced three calendars to raise funds for these, and we are grateful to the public for their support in purchasing these. Look out for us in our hi-viz vests with the Beautification Group logo!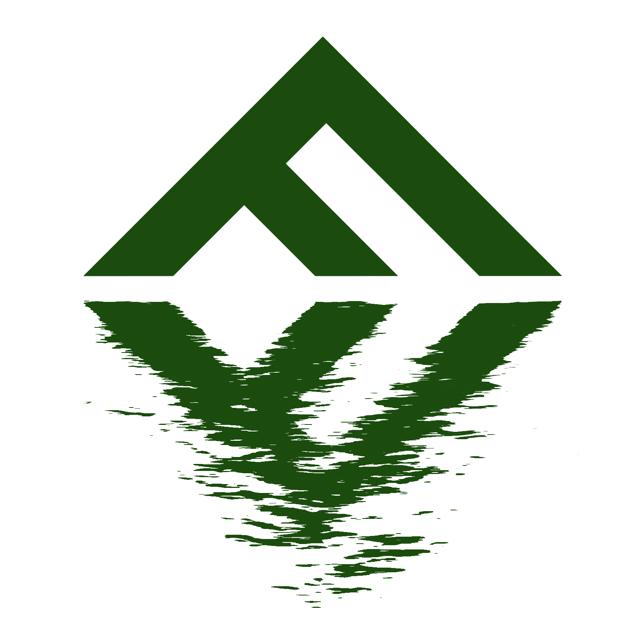 Fab Feathy: Community-Led Development Project
Fab Feathy brings people in Featherston together to talk about what they would like
to see happen in the town – then supports them to get it done.
Where: Fab Feathy is based at the Community Centre.
When: If you have an idea and/or would like to get involved, please drop in on a Monday
morning or contact us to make a time to chat.
Who: Fab Feathy has two part-time facilitators, Jack Sheppard and Anne Nelson. They work
with a steering group made up of members of the community and Wairarapa REAP.
Is there something you'd like to help make happen in Featherston? Contact
jack.s@fabfeathy.nz or anne.n@fabfeathy.nz.
How: Fab Feathy is short for 'Fabulous Featherston'. Our Community-led development
programme runs for 5 years from February 2018. It uses and develops the community's
strengths and assets, and builds local leadership.
Find out more at the Fab Feathy website and/or follow us on Facebook.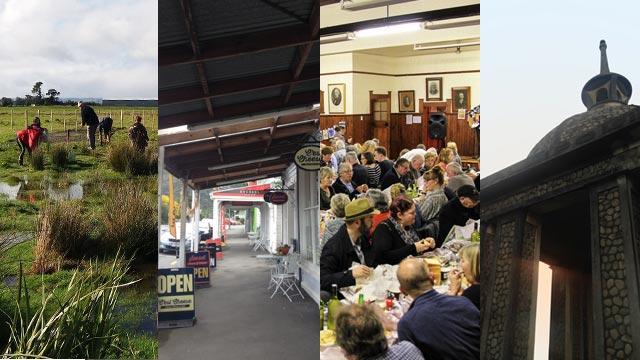 The South Wairarapa Community Network
When: Next meeting, Thursday 28 March, 11:30-13:00
Where: Community Centre
Contact: Kara Pennington, 022 586 9528, South Wairarapa Community Network Co-ordinator, kara@wcn.org.nz
The Wairarapa Community Networks holds its South Wairarapa Community Network meetings at the Featherston Community Centre. The purpose of Community Network meetings is to bring together people who are working in and for the community.
Meetings are open, no need for an invitation just turn up. Typical attendance is around 20-25 representatives of community groups, local government, health, education, social service providers, community-development, schools, etc. Meetings connect people from grass-roots voluntary groups through to government agencies and are opportunities to connect with others interested in similar issues; hear about what's happening and promote services/events etc in South Wairarapa; discuss ideas, current issues, projects of interest; share experience and expertise; and seek advice or support for your activities / projects. If you can't make meetings but want to stay in the loop let Kara know – she will share the meeting notes with you.
SW Branch of the Labour Party
When: 1st Thursday of the month
Where: Kowhai Room
Contact: Ken, 027 347 2891
Branches represent the interests of members at a local level.
To find out more about the NZ Labour Party visit www.labour.org.nz/party_resources